Key Word 2:
Sawdust Briquette Machine
Key Word 3:
Wood Briquette Machine
Transport Package:
Export Wooden Cases
Wood Sawdust charcoal Briquette pellet press extruder Machine
1. Introduction of briquette machine
The charcoal briquette machine can be used in producing high quality wood charcoal stick with low cost sawdust, corn COB, etc.
The Charcoal Briquette Machine can be used in producing high quality wood charcoal shaft with low cost sawdust, corn COB and peanut shell, cotton stalk, tree branch, etc. The final stick is with high density for the fuel.
It is one of the newest energy recycle machine, which has important use for the energy industry.
Straw Carbon Machine: Drying and milling corn culm, halm, paddy straw etc. Moulding high quality carbon rod, widely used for warm, chemical industry, purified water industries etc.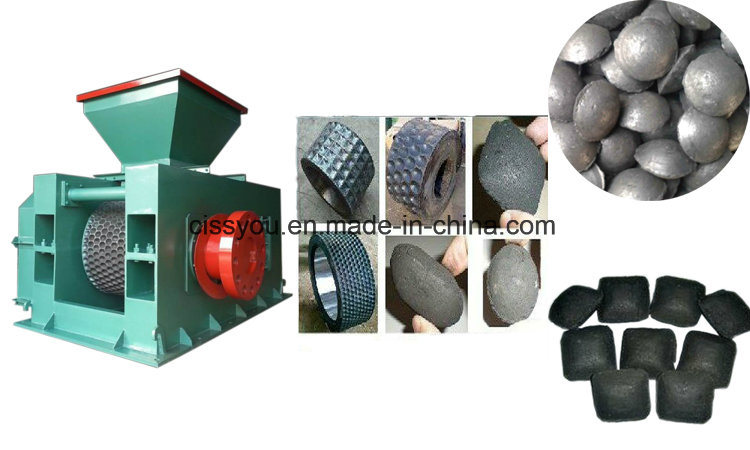 2. raw material could be 
Any types of Agro-forestry waste and forest waste can be used for make briquettes Such as maize stalks, soybean stalks, broomcorn stalks, cotton stalks, rape stalks, peanut plants, sunflower stalks, bamboo sawdust, bagasse , wood chips, rice husk, coffee husk, coir pith, jute sticks, groundnut shells, Bamboo, wood, straw dust, Mustard stalk and cotton stalks ,nutshell, coconut shell ,etc 
 
3.finish product of the machine
This bio-fuel briquette is 45-80mm in diameter, occurs in the hollow quadrangular or hexagonal cylinder or hollow hexagonal with a 15-20mm hole through the body.
The available shape: square, hexagonal, pentagon, pentagon with edge, hexagon with edge
 The available diameter could be: 50mm,55mm.60mm,65mm.70mm.80mm and so on
The available length could be :20cm,30cm, 40cm, 50cm
The feature of the final product : Specific gravity: 1300-1900kg/m   Calorific value: 4500-5000kcal/kg
 
4.application:
As the need of pollution free environment, the product has a large scope of marketing. The briquettes can be used as a substitute of any fuel in following fields :
Boilers : It can be used in the boilers of Paper Mills, Sugar Mills, Dyeing houses, leather, lamination industries, Vanaspati units, Food Processing Units, Oil Extraction Units, Solvent Extraction Plant and many other plants and industries..
Furnace & Foundries : It can be used for metal heating & melting (where melting point is less than 1000d/cel.)
Brick Kilns : It is the total, substitute of steam coal.
Residential & Commercial Heating : For winter heating in Cold areas and Hotels, Canteens, Cafeterias and house hold kitchen appliances etc.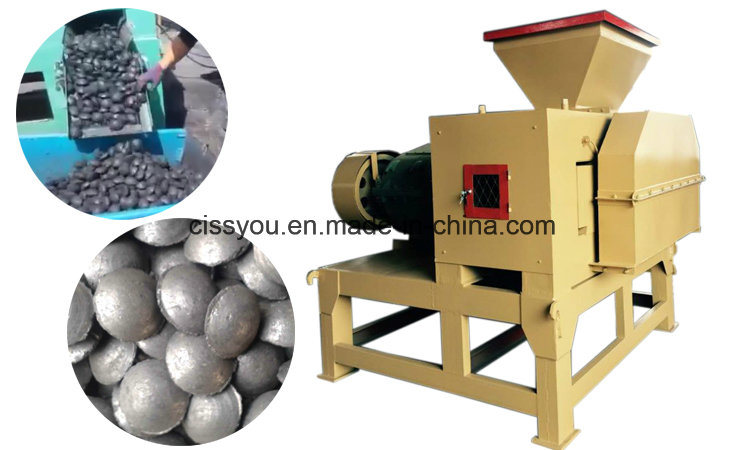 1.Long Life of Screw Shaft
We adopted a durable material (high hardness alloy steel) to make the shaft. We use a different process then what is normally used to make the screw shaft. Our screw shaft is manufactured with a milling machine which guarantees that the distance between every screw is the same, and the angle of every screw is the same.
 
2. Long Life of Inner Former
The Inner Former can be used for 1-2 years. The former is made from a whole steel bar through a water jet cutting system so that the inner face is smooth. Therefore, it'll be easier to form and save energy. This is why the produced briquette is smooth. It consists of two parts, you need to change only the key part when it is worn.
 
3. Heating section, we adopted two heat collars which are made from thick copper wires and are ceramic inside.
 
4.Forming Hopper
An attractive feature on the forming hopper is that we added a movable plate on the bottom. It has two functions, one is you can clean it easily. The other is that you can discharge the inputted material when it is jammed.
 
5.Lubricating System
 
We have adopted a lubricating system for the gear box. In order to oil the gear box properly, it has an exhaust function to maintain consistent air pressure.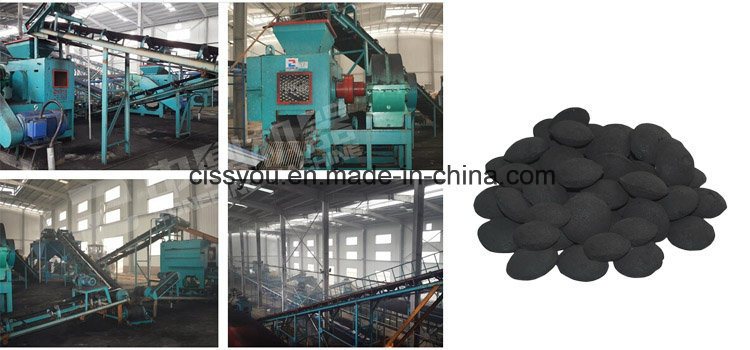 | | | | |
| --- | --- | --- | --- |
| Model  | WSPC-1 | WSPC-2 | WSPC-3 |
| Capacity | 120-180kg/h | 180-240kg/h | 350-380kg/h |
| Power | 15 | 22 | 18.5-22 |
| Net weight | 0.7T | 0.8T | 0.7T |
| Packing size | 1.65*0.6*1.6 | 1.9*0.6*1.8 | 1.9*0.6*1.8 |
| Diameters of product | 50 mm | 50mm | 80mm |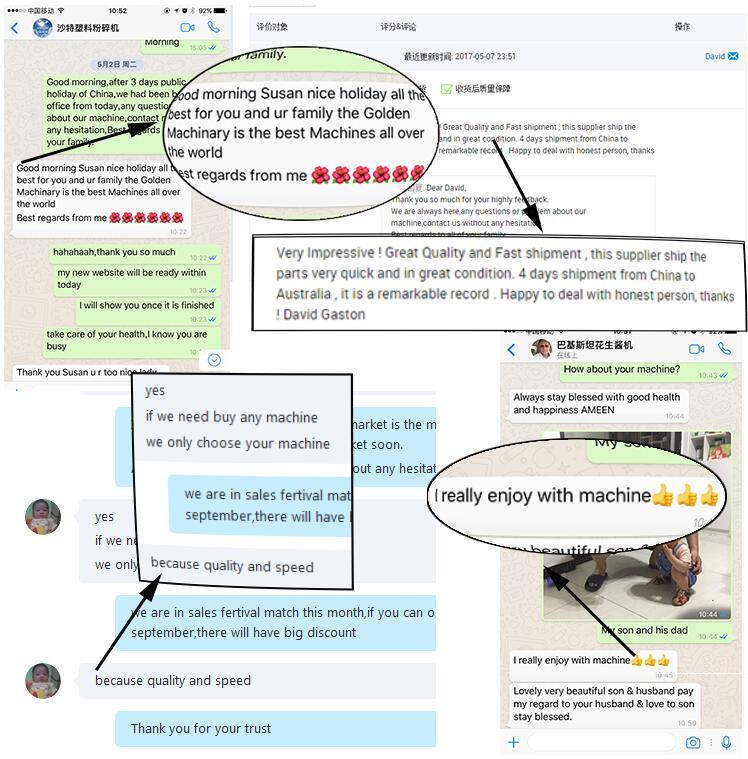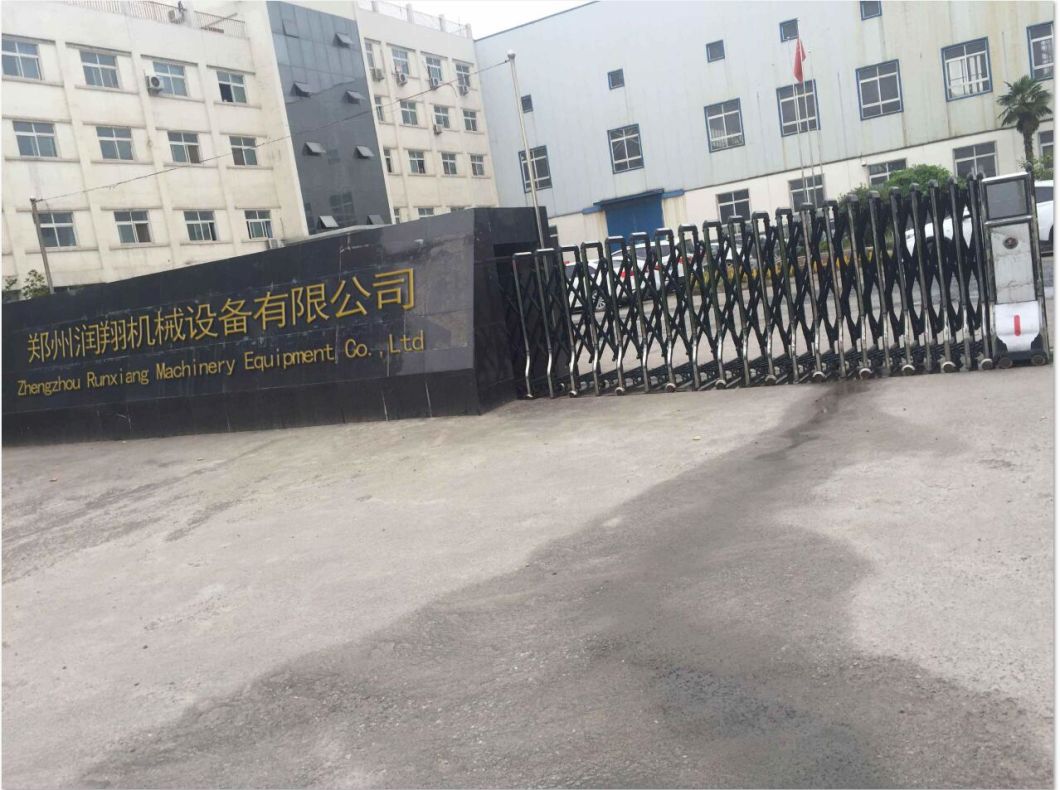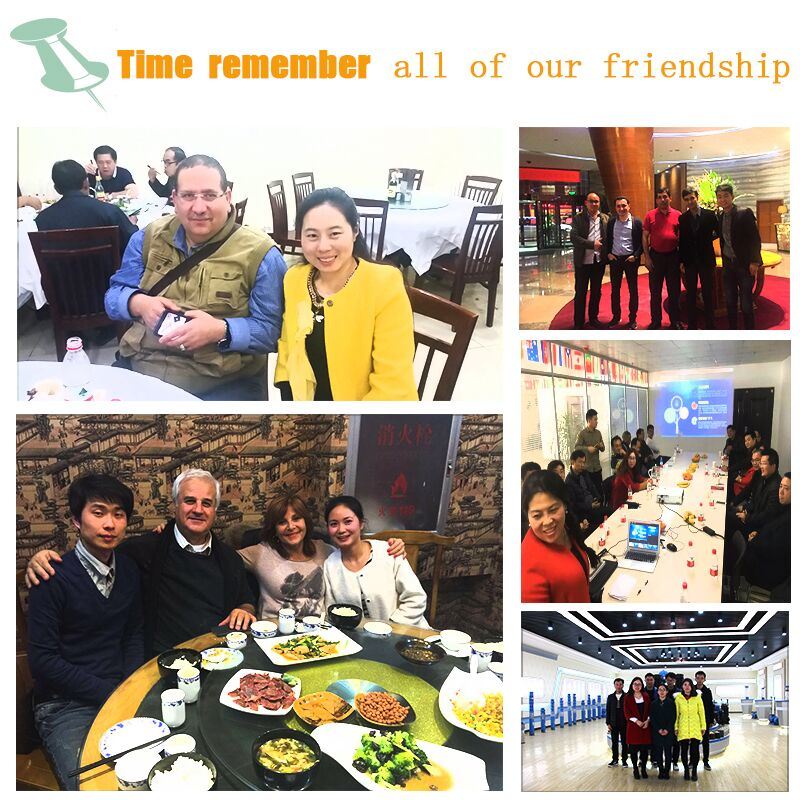 Pipe Flange is for two pipes joint works, pipe flange have norms of DIN EN1092-1 BS4504 SANS1123 GOST33259-2015 JIS B2220 KS B1503 and ANSI B16.5 AWWA C207 etc, flanges types have slip on, welding neck, plate, blind, socket weld, lap joint, loose, threaded etc, pipe flange pressure have PN6 PN10 PN16 PN25 PN40 5K 10K 16K 20K 30K and class 150 300 600 900 1500 2500.
Pipe Flange
pipe flanges manufacturer, steel pipe flanges, forged pipe flanges, forging pipe flanges, tube flanges
Jinan Hyupshin Flanges Co., Ltd , https://www.iflange.com