"Equipping the world with knowledge" is the development concept that Sweden SKF has been advocating in recent years. At the SKF North American headquarters, several Chinese reporters invariably asked such a question: What is the real meaning of this sentence?
"We have a joint venture in the south of Beijing. Since this company was established 9 years ago, there has never been a quality problem in the market. This is the result of knowledge and technology for customers." Trig, president of SKF Automotive Stan (Tryg??gve Sthen) replied.
After visiting the company's technology center, the reporter has a deeper understanding of this sentence. The reporter saw here that they not only conducted general routine tests on the products, but also conducted tests and analysis of various indicators on the raw materials used, including steel hardness, geometric measurement, metal composition, and raw material structure requirements on heat treatment, etc. Wait. Some of the projects done in the labs and the equipment used are as complete as the chemical labs in universities.
Stan said that SKF's vision is to equip the world with its own knowledge. This knowledge is the experience accumulated in the past 100 years since they cooperated with all walks of life in the world. They want to pass this knowledge to customers through SKF's products, solutions and services.
So, can Chinese customers get the same treatment? Stan responded affirmatively to this: "We are exclusively developing products based on the needs of our customers. As long as Chinese companies have needs, we will not hesitate to bring the most advanced technology into China."
However, he also told the reporter in a straightforward manner that some Chinese companies are not positive about the adoption of new technologies, have a lot of concerns, and fear that costs will be under pressure. For example, they have now developed a third generation of bearings and units, but the Chinese automotive industry is still using the first generation of products, and the second generation of products is still relatively small. This is very different from the practice of European and American companies pursuing new technologies and new products.
According to reports, SKF is also trying to reduce costs while pursuing new technologies. For this reason, after entering China, they have been committed to accelerating the process of localization of suppliers. Ten years later, 90% of its suppliers have achieved complete localization. Their goal is to achieve 100% product support in China by 2008. Can the products produced by Chinese domestic suppliers meet their "knowledge and technology" requirements? In this regard, Stan said that they assess the suppliers have a very complex system, including not only the technical level of the inspection, but also includes quality, financial and other aspects of the requirements. From the current situation, parts and components purchased from China can fully meet this requirement. In addition, the advantage of localization is that the suppliers respond quickly, which greatly reduces the matching costs and improves efficiency.
SKF is an earlier foreign-invested parts and components company that entered China. However, Stan thinks this is not enough. He said that he wants to further accelerate the pace of Chinese investment. In addition to the two factories under construction, they intend to increase investment through mergers and acquisitions.
As for the question of "whether the mode of sole proprietorship and joint venture is better," Stan thinks that each has its advantages. "In the past, we did not understand the Chinese market, and we could join this market more quickly through joint ventures. At present, several of our joint ventures in China are operating very well and both are win-win. Now we are familiar with the Chinese market. But this does not mean that we cannot establish a joint venture," he said.
It is reported that this year, SKF has 99 years of history. At present, it has five production plants in China, and two more are under construction. It will be put into operation one after another this year. The company's annual sales in China last year reached 517 million yuan.
We Specialize in Manufacturing Top Quality Steel Construction Screening/ Grating as per customer's specific inquiry;
1.Various Material Available: Steel or Aluminium Alloy at customer's requirement;
2. Features: Top quality and reasonable price, Rigid strong construction, Easy to assemble and durable;
3.Steel Structure/Steel Construction Product range: Staircase for Indoor and Outdoor, Handrial, Balustrade, Door Frame, Screening and hoods, etc;
4. Various Sizes, Colours available at customer's design
5. We could do surface Treatments for the parts: Primer and Painting / Powder Coating

If you are interested in our products,please contact us.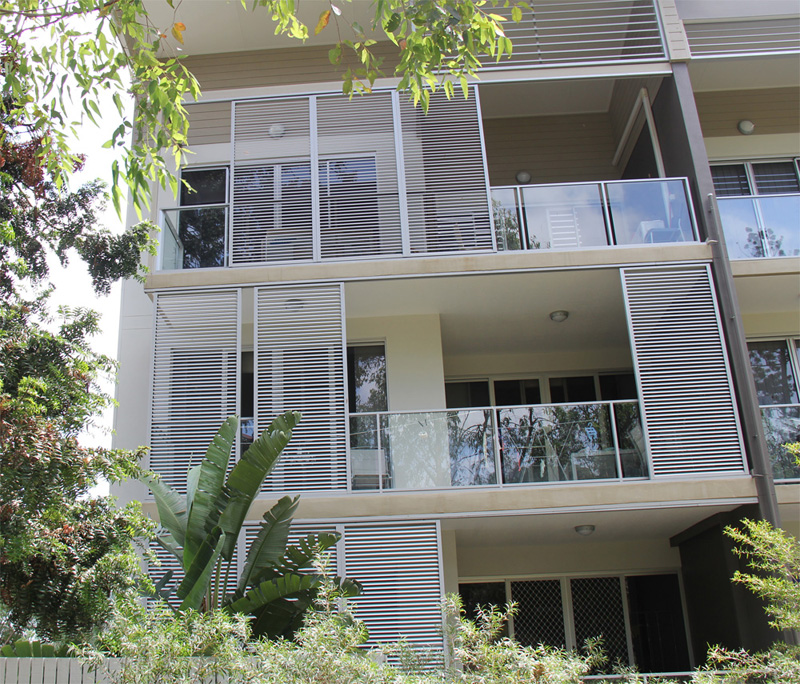 Huiye Hardware & Electrical Equipment Company Ltd. , https://www.makserg.com