Recently, foreign media reported that Goodyear has released three new construction vehicle tires, which are mainly used for construction and mining excavators and bulldozers. The newly released three tires are Goodyear RT-3A (E-3), RT-3A+ (E-3+) and RL-3J (E-3), which has grown the lineup of Goodyear Engineering tires. Goodyear said: They are working to help with excavation and construction operations and help them to reduce costs as much as possible.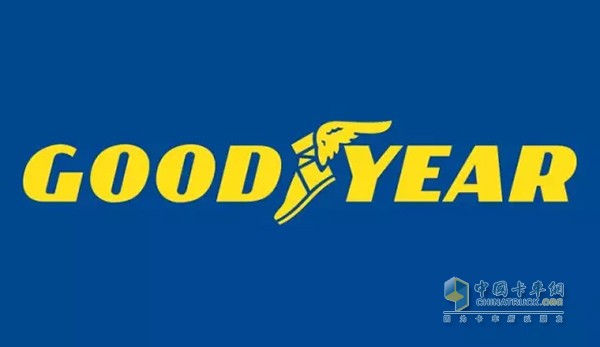 Goodyear tires
Tires are specially designed for a variety of road conditions and may provide strong traction in all kinds of road conditions. The major features of Goodyear RT-3A (E-3) and RT-3A+ (E-3+) are effective in reducing tire operating temperature. The design is more wear-resistant and lasts longer. The pressure distribution is even and smooth. In addition, the tire reinforcement and self-cleaning part structure can well protect the sidewalls from being pinched. Currently, Goodyear RT-3A (E-3) has a size of 33.25R29 and RT-3A+ (E-3+) has a size of 40.5/75R39.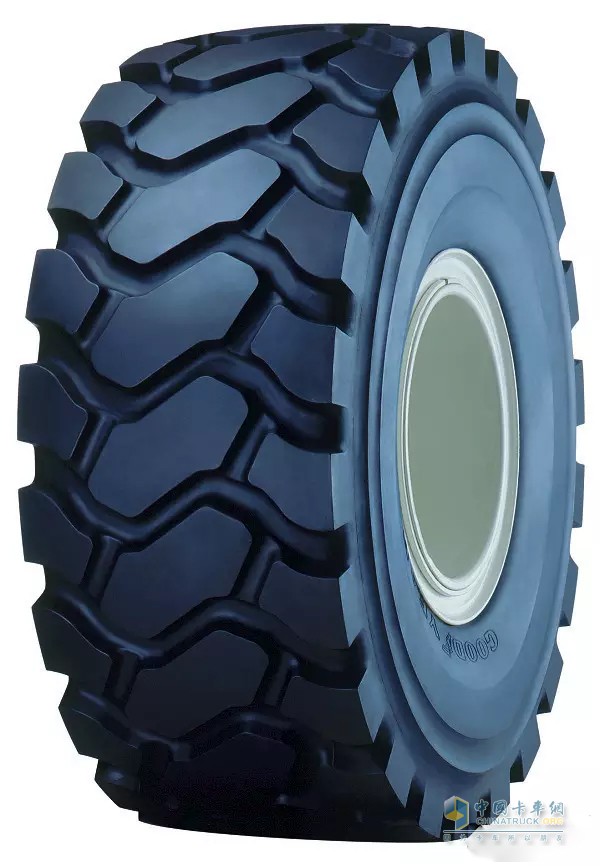 Goodyear new engineering tires
The Goodyear RL-3J (E-3) is suitable for use in very difficult road conditions and at high speeds. The zig-zag pattern groove can still provide good traction under high torque conditions. The self-cleaning shoulder structure can also provide traction. In addition, the tire also has high-strength steel cord that can withstand impact. The Goodyear RL-3J (E-3) has a 37.25R35 size.
In addition to releasing new products, Goodyear is also expanding the scope of its products. They continue to invest heavily in distributors and retailers, including Goodyear Commercial Tire Service Centers, to ensure that they can provide timely and accurate services to their customers.
Goodyear has spared no effort in engineering tires, commercial truck tires, and has fully exposed the ambitions of Goodyear's expansion in this area.
CNI is dedicated to offer best quality Laser source and Laser Marking Machine with short pulse duration, high peak power, cost-effectiveness and high fine precise marking lines. Compared to traditional marking, the process is more efficient, non-tactile and without any mechanical stress, which is suitable for various marking fields such as diamond, metal, steel, IC, plastics, package, logo, etc.
Marking product includes parts for cnc marking machine, laser for marking, sub-surface engraving machine, diamond micro engraver, laser deep carved system,co2 laser engraving system, Fiber Laser engraving system,Green Laser engraving system,water cooled laser engraving system and end-pumped laser engraving system.
â—†
Diamond Planning & Identification
| | | |
| --- | --- | --- |
| | | |
| Diamond Girdle Laser Inscription | Diamond Planning & Marking Laser | Raman Identifies Diamond |
â—†
Laser & Laser Marking Machine
| | | |
| --- | --- | --- |
| | | |
| MIni Laser Marking Machine | Marking Laser | Crystal Engraving Machine |
| | | | |
| --- | --- | --- | --- |
| | | | |
| Bearing | Lamps | Translucent button | Glass & Crystal |
| | | | |
| Mara tape | ID card | Egg | Fruits |
Provide a full set of accessories of laser marking system.

Assist customers to offer a complete solution for laser marking.

Provide marking samples for customer free of charge.

Provide laser marking services.

Custom Laser Marking,Laser Marking,Custom Marking Laser,Newest Laser Marking
Changchun New Industries Optoelectronics Technology Co., Ltd. , https://www.cnioptics.com